ACCC seeks more info from COS on 'Max bid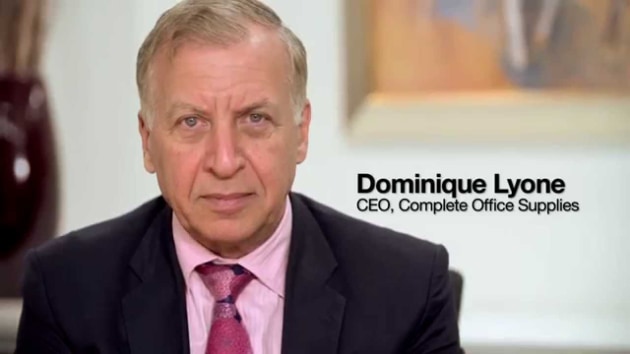 The Australian Competition and Consumer Commission (ACCC) has requested additional information from Complete Office Supplies (COS) in relation to its bid for OfficeMax.
The ACCC last week announced that the former proposed decision date of 14 September 2017 would be suspended to allow COS to provide further information.
The ACCC earlier called for public comment on Platinum Equity's proposed acquisition of OfficeMax, a subsidiary of US-based Office Depot. Submissions relating to the statement of issues closed on 7 September.
Platinum Equity recently acquired the Australian and New Zealand businesses of Staples Inc, which officially changed its name to Winc on 4 September.
The ACCC has scheduled 16 November as the proposed date for announcing its findings on the Platinum Equity deal.
The COS OfficeMax deal has been suspended, with no decision date given.