Australia Post's Shipster to combat Amazon Prime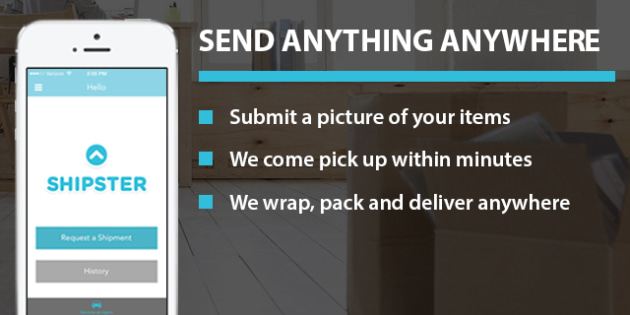 Australia Post has introduced a new member-based shipping program that aims to reduce delivery costs for omni-channel retailers.
From now until 1January,  shoppers in metropolitan Melbourne, Sydney and Brisbane can join the Shipster program and receive free shipping whenever they spend $25 and over at participating stores, as well as free delivery of one Deliveroo order each month.
Shipster members will have their shipping costs automatically deducted on eligible purchases at the checkout.
Shipster works in a similar way to Amazon Prime, where customers pay a small monthly fee, but get many delivery benefits. Already 40 Australian retailers have signed up to Shipster.
Following the introductory period, Shipster membership will cost $6.95 per month, and continue to allow customers to receive free delivery where shipping costs less than $20.
According to Australia Post, online shopping has grown from 11.5 per cent to 15 per cent in the past 12 months.
The National Retail Association (NRA) has welcomed the new shipping membership program, as a "crucial move toward helping Australian businesses keep up with a rapidly-changing consumer market".
NRA CEO Dominique Lamb said:"We'd like to see this initiative rolled out nation-wide and further offers moving forward, to help Australian retailers remain competitive and continue to merge into true, omni-channel brands."