New director for Office Choice board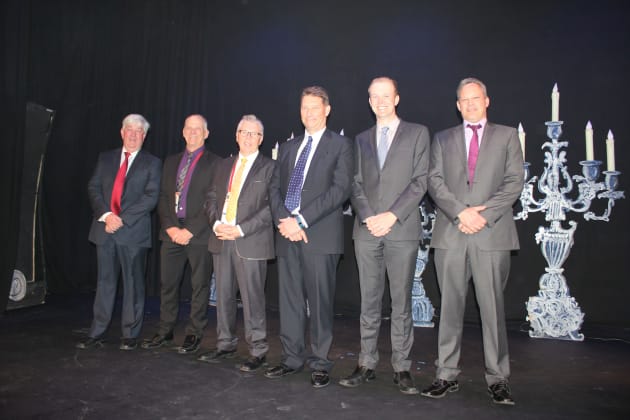 The in-coming Office Choice board, from left, chairman John Donaghy, Corrie Van Breeman, Brad Starr, Adam Davenport, deputy chairman Dan Kelly and Mark Smith.
Mark Smith, head of Dorset Stationers Office Choice at Boronia in Melbourne, has joined the board of Office Choice Limited, replacing Ross Brimblecombe, who has stepped down after seven years as a director and deputy chairman of the group.
Smith was elected at the group's annual general meeting in Melbourne at which John Donaghy (Discount Office Choice/Australian Forms) was re-elected unopposed as chairman.
Daniel Kelly (Stuart and Dunn Office Choice) succeeds Brimblecombe as deputy chairman while Adam Davenport remains on the board as an independent director along with two other member directors, Brad Starr (Rapid Office Choice) and Corrie van Breeman (Logan Stationery/Speedy Office Choice.