Warehouse Stationery sales slump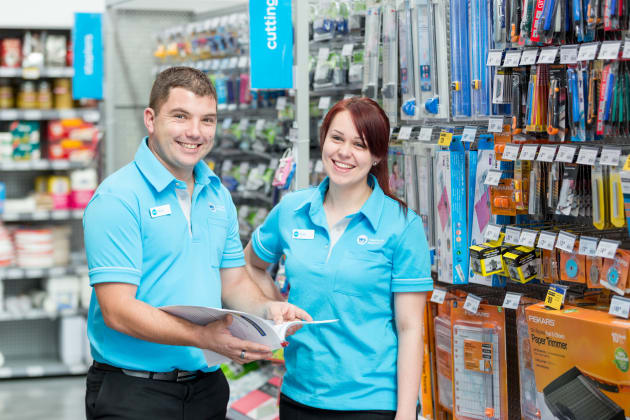 Warehouse Stationery opened its 68th store in the latest quarter.
New Zealand's largest stationery and office supplies retailer Warehouse Stationery reported a slight decrease in sales in the latest quarter.
Sales dropped 0.6 per cent to NZ$72.1 million, and were down 1.1 per cent on a same-store basis.
Warehouse Stationery, a division of the Warehouse Group, cited price competition for technology products and noted the year-earlier period had included NZ Post postal price increases.
The business opened its 68th store toward the end of the quarter in Hawera, Taranaki.

Warehouse Group's 77 Noel Leeming appliance and technology stores increased sales 5.7 per cent to NZ$190.9 million while same-store sales gained 5.2 per cent.
"Noel Leeming's performance was strong across all categories, resulting in continued market share growth," the company said. "Year-on-year growth remains strong but has slowed as the business cycles the anniversary of the exit of Dick Smith from the market."