Winc spreads the joy with corporate video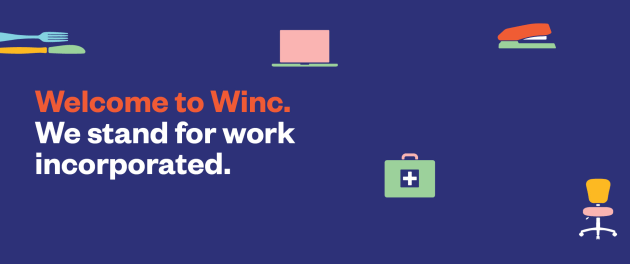 Winc, the private equity-owned contract office products supplier previously known as Staples, has highlighted its new name and branding with an upbeat video that is doing the rounds of the corporate market.
In introducing the new video, Winc CEO Darren Fullerton said: "A few weeks ago, we announced to the market that we were changing from Staples Australia and New Zealand and building a new identity to meet the needs of your team both now and into the future.

"Winc is our new breakout brand that will help us achieve our purpose of making working and learning more creative productive and fulfilling. 

"To help you to get to know our new brand a bit better, we've created a short video," he said.
Fullerton added: "This isn't just a change of symbol, it's a symbol of change. As a customer, you'll feel the difference. 

"Soon you'll see significant changes to our digital experience and our supply chain that will make working with us faster, easier and more engaging than ever before. 

"You'll see some changes to our website and a new look and feel that will make ordering with us more enjoyable," he said.