Dishwasher-proof keyboard from Kensington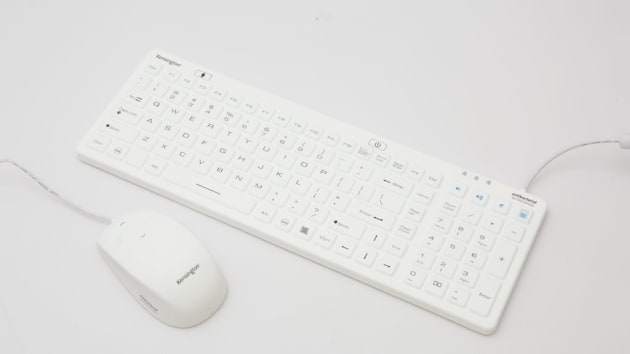 Kensington has released a new dishwasher-proof IP68 keyboard and mouse – described as a revolutionary
addition to the company's computer accessories range.
According to recent studies, workplace offices contain more bacteria than toilet seats, with new research from the University of San Diego revealing more than 500 types of bacteria can appear across shared office spaces and facilities.
"With the added practicality of completely waterproof, washable and dishwasher safe features, Kensington's new IP68 keyboard and mouse give customers greater control of workplace hygiene," Clare Hose, senior brand manager for Kensington at ACCO Brands Australia, said
"The new range is the ideal choice for schools, government agencies, healthcare and food industries, where
contaminated environments are a greater concern," she said.
"What really sets this range apart is the fact that the products are completely dishwasher safe – built to withstand full cycles of household dishwasher appliances," she added.